They call me Todd, and I am based out of Kansas City, Missouri. I have extensive knowledge of all things print and digital based design solutions. There is one rule I live by in my designs: 
LESS IS MORE.
I, Todd Lubacz, have a B.F.A. in graphic design from Kansas State University. Currently, I am working as a freelance designer.
An idea is salvation by imagination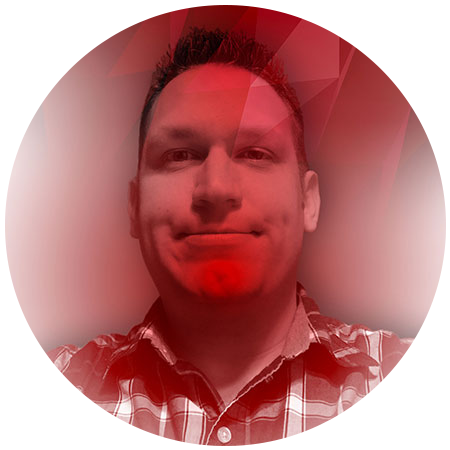 With a background in the classical arts like
drawing
and painting, and my love for technology, it is no wonder why I decided to become a designer in the first place. To be honest, I do not see myself in any other field. Creativity comes natural to me, and nothing gives me more pleasure or satisfaction then creating something from nothing. As well as helping a client solve a problem with proven design solutions. It is a feeling that money can not buy.
With the every changing world of technology, it is important to stay ahead of the curve. I am currently spending free time learning to code, which is not nearly as hard as it seemed. In addition, I am always a sponge to what is going on in my field and try to challenge myself to push my craft forward. As well as going back to the basics of what got me starting in the first place: 
drawing.